Parents' 1-1 Advice and support
Parents' One Stop Advice Surgery Saturday 17 March 2018 1.30 -3.30pm

Parents' 1-1 Advice and support
Parent's' One Stop Advice Surgery Saturday 17 March 2018 1.30 -3.30pm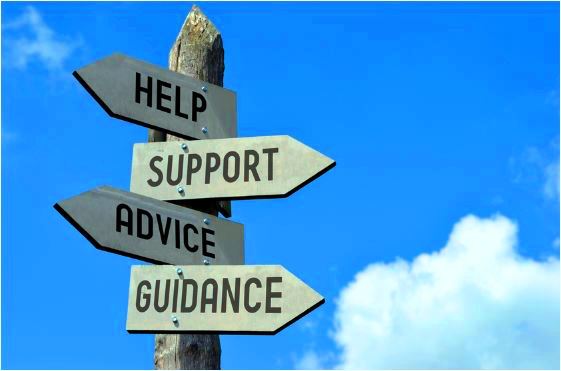 Do you know an adult in need that is unable to access support on a weekday?
Fathers, mothers and supporters can now receive guidance and support from a range of experts free of charge.
Key areas:
Health and Children's mental well-being, Education, - ELFT
Housing - Shelter
Employment - African Community School
Domestic Abuse -
Budgeting and finance - Skillspool Training
To book a place online: https://crm.hcvs.org.uk/civicrm/event/info?id=105&reset=1
and please indicate which topic (see above) you want support with.
Would you like to give advice in the future email helpline@hcvs.org.uk or text 07534 028 144.
March 17th, 2018 1:30 PM through 3:30 PM