VCS Assembly: Anti-racist commissioning in City and Hackney: developing community principles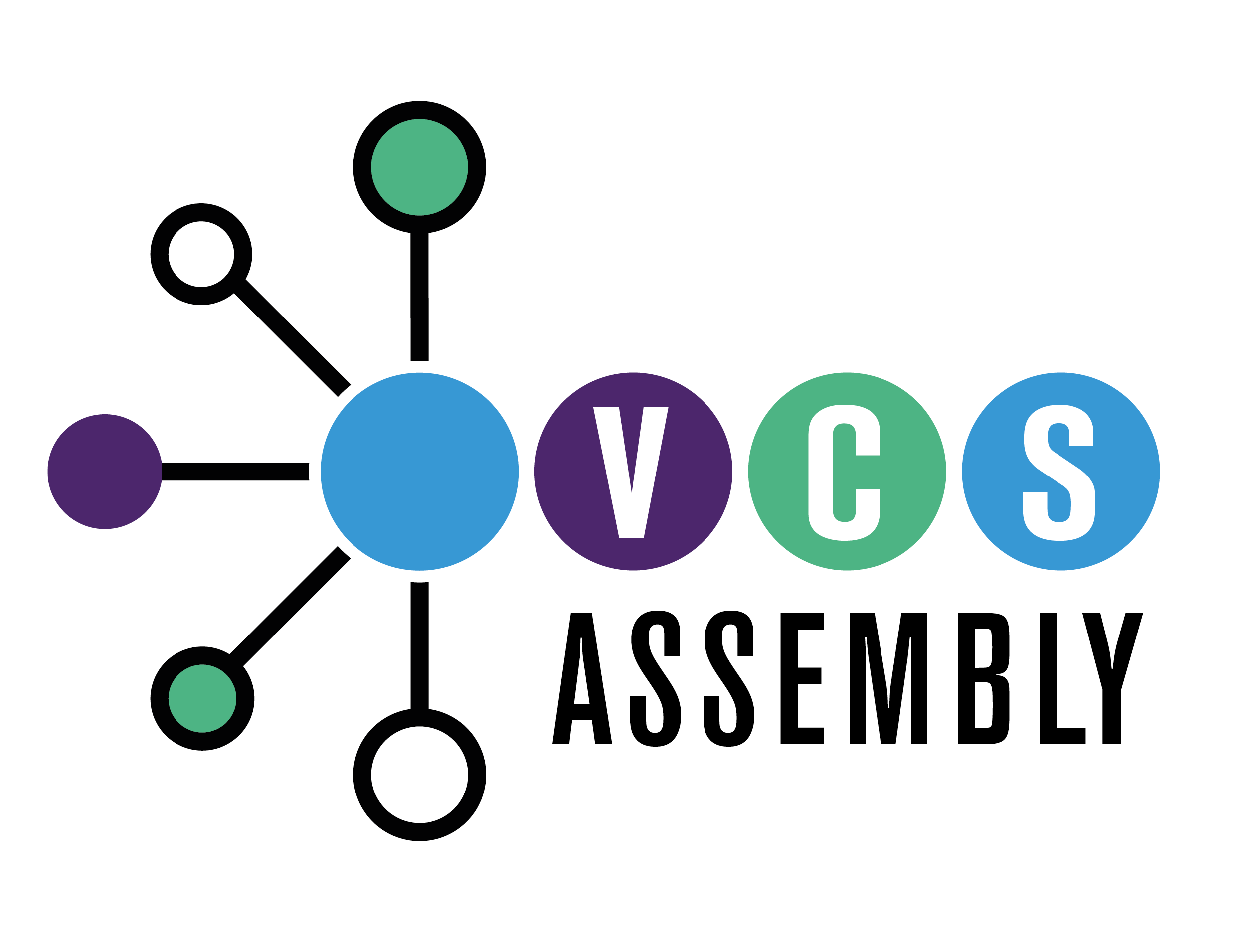 Are you interested in developing anti-racist commissioning in City and Hackney?
The City and Hackney Voluntary and Community Sector (VCS) Assembly invites you to bring your community expertise and participate in an in-person conversation: Anti-racist commissioning in City and Hackney: developing community principles
12 - 1pm: Hot lunch (vegan option available) and networking 
1 - 4 pm: Assembly meeting
The VCS Assembly is open to all individuals and organisations who support health and wellbeing in City and Hackney, bringing together partners across the voluntary and statutory sector to find solutions to health and social inequalities – more information here.
Why this topic?
This important topic has been inspired by previous Assembly meetings and is supported by IVAR, Institute for Voluntary Action Research.
We will think through ideas and practices, and current barriers and opportunities in commissioning in City and Hackney to develop the beginning of the anti-racist commissioning principles for health and wellbeing.
Conversations will be supported by speakers and facilitators from the VCS, NHS and the Council with expertise in the fields. 
This Assembly is an opportunity to build on issues and opportunities identified in previous VCS Assemblies: What will make City and Hackney anti-racist, October 2021 and Emotional Wellbeing, June 2021
----------------------------------------------------------------------------------------------------------------------------
A self-nominated working group will be supported to continue to develop these principles after the initial Assembly conversation. 
What if I can't attend but I want to contribute? 
You can inform these conversations and share insights by filling out the anti-racist commissioning template (contact us for this) or be part of the VCS Assembly working group. 
Please contact: Assembly@hcvs.org.uk 
When
July 14th, 2022 12:00 PM through 4:00 PM
Location
Halkevi Turkish and Kurdish Community Centre




31-33 Dalston Lane


Hackney


London

,

E8 3DF




United Kingdom