VCS ASSEMBLY - Supporting What Matters: How can the VCS in Hackney and City enhance care and empower those ageing, living with a disability or long-term condition?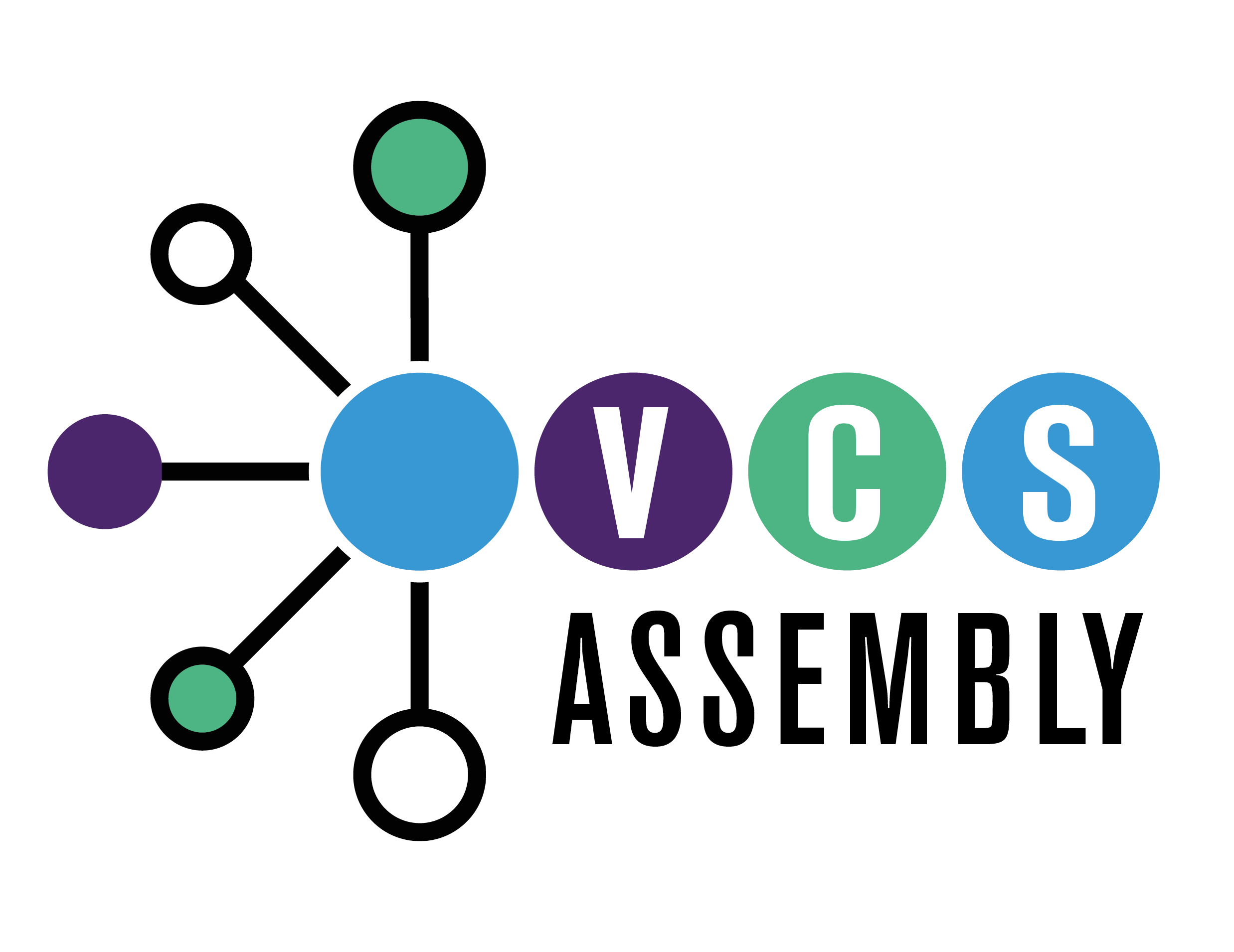 We are excited to invite you to the 3rd VCS Assembly taking place on Wednesday 26th January 2022. 
The event will run from 10:00 to 12:00 and 14:00 to 16:00. There will be an open networking opportunity between 12:00 and 14:00. It will take place on Zoom.
It is possible to attend either the morning, afternoon or both sessions. The agenda and speakers in the sessions will be shared 3 weeks before the event!
The VCS Assembly is a quarterly meeting between the Voluntary Community Sector (VCS) and statutory sector in City and Hackney to find discuss and develop solutions to issues affecting our communities. 
Care support can take so many forms: it can be preventative or informative. It can take the form of advocacy, befriending, empowerment or enablement. It might involve service changes but equally be about organising activities, building cultural awareness or community partnerships. Our NHS and Council are already making headway in this improvement journey, despite challenging circumstances. On January 26th, the VCS will have a unique opportunity to put heads together with leaders of statutory partners to work up service solutions of our own to the gaps we see.
The aims of the Assembly are:
1. To provide a forum to discuss the challenges and opportunities around care and support and empowerment for those ageing, living with a disability or long-term condition, build consensus and develop practical solutions which can be monetary, systemic, relationship-based or other.
2. Translating the solutions into a business case and actions to work with and secure the support of the City & Hackney's health and social care system including voluntary, community, statutory sectors and wider.
3. To further strengthen and reinforce joint working across public sector colleagues around enhancing empowerment, care and support for those ageing, living with a disability or long-term condition
The event is for community, voluntary and statutory (NHS, Council, Educational) partners working or serving City and Hackney.
We need your input to understand what the VCS can do to enhance care and empower people living in City and Hackney, particularly those ageing, living with a disability or long term condition. Please complete this survey to help us better understand the needs, challenges and opportunities the VCS has to empower our communities.
Please email us with any questions and let us know if you have any additional needs or support that we can assist with to ensure your attendance and participation at the event!
Register for the event to receive the zoom link and keep up to date with important communications about the details of the event. 
When
January 26th, 2022 10:00 AM through 4:00 PM
Location
Zoom Online
United Kingdom