Connect Hackney March Learning Event - Part A
Join us at this Connect Hackney learning event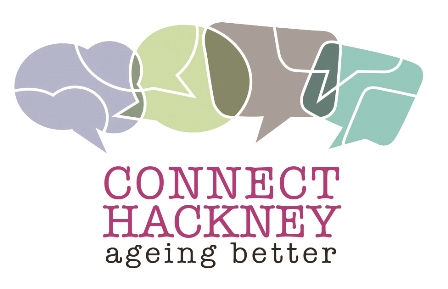 Co-production – the new gold standard - How to successfully embed an Asset Based Community Development approach to your work and understand the potential benefits.
You will come away understanding how the extra investment to ensure successful co-production is worth the far-reaching benefits, and you will have a clearer picture of what co-production can look like and will have identified at least one key action you can take to help make successful co-production the gold standard.
Thursday 18 March, 10am – 1pm. 
(These events are part of a series and follow on from our November event which focused on the digital divide, and systems change. You can read the learning reports shared at that event here. We recommend joining both March events if you are able and we look forward to seeing you there! Click here to book on the Part B event, also held in March). 
https://us02web.zoom.us/j/84549130464?pwd=YVhaclpoMVFZZGZHR0cxTlpuUEhsZz09 
When
March 18th, 2021 10:00 AM through 1:00 PM